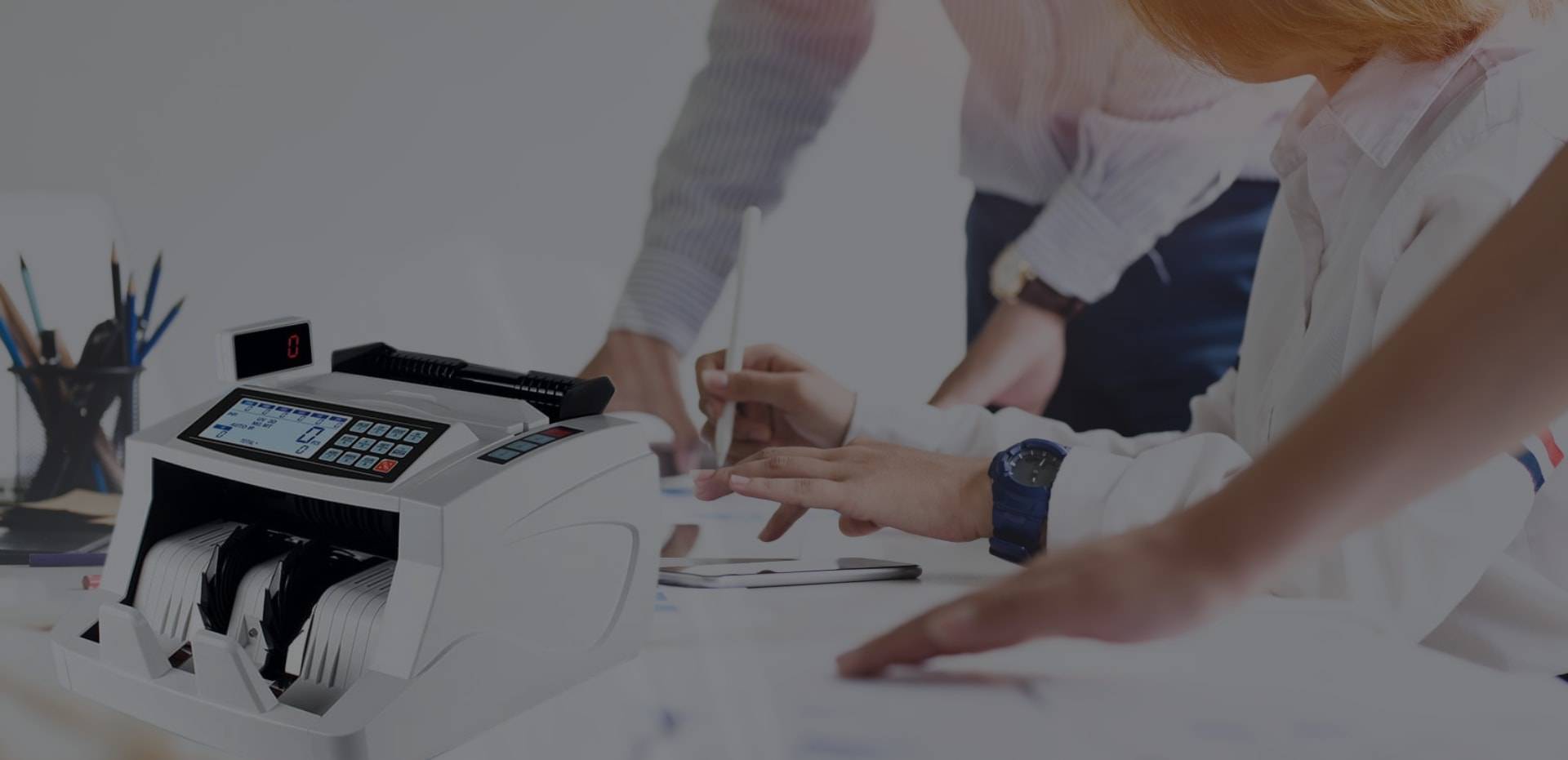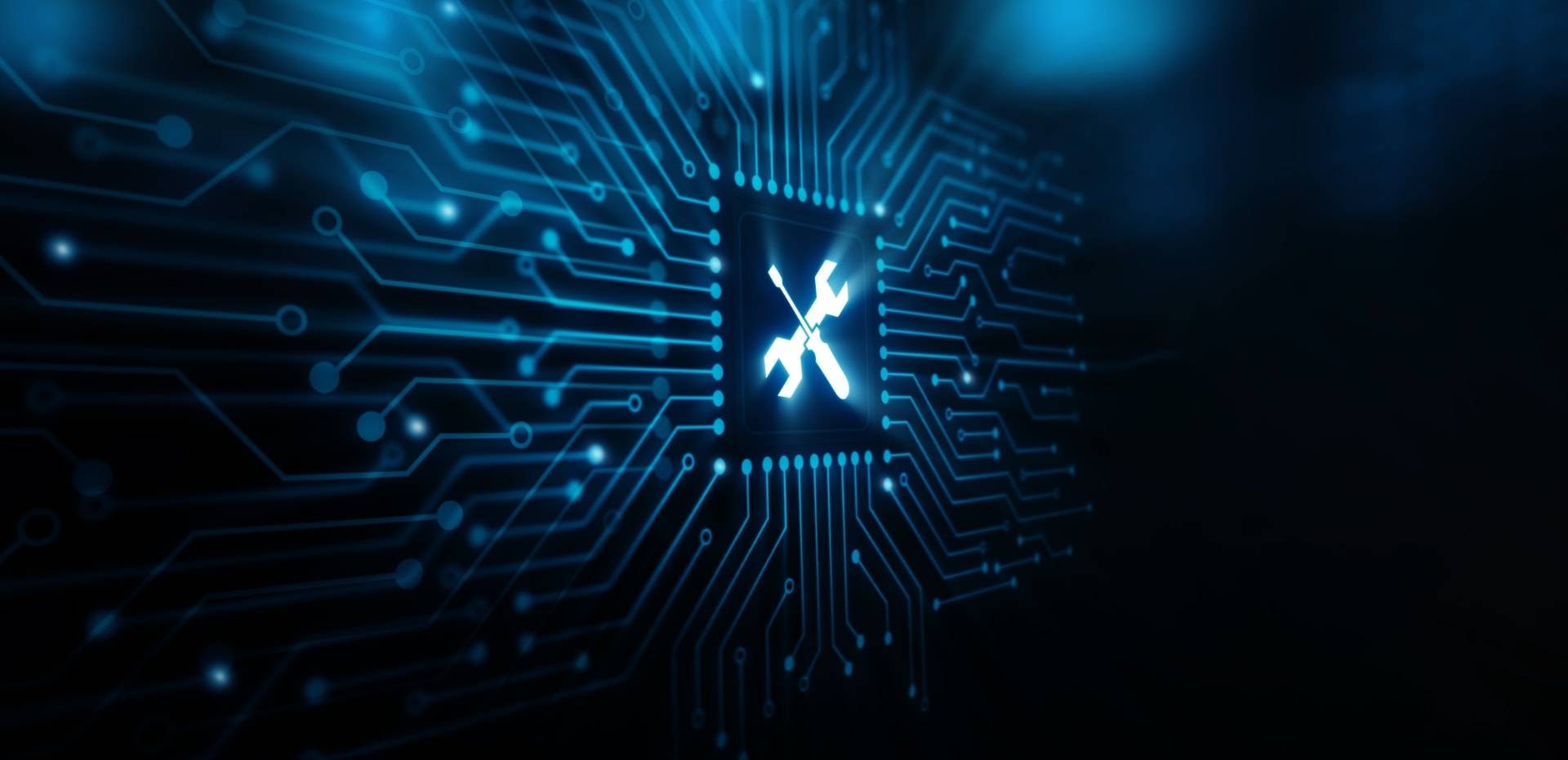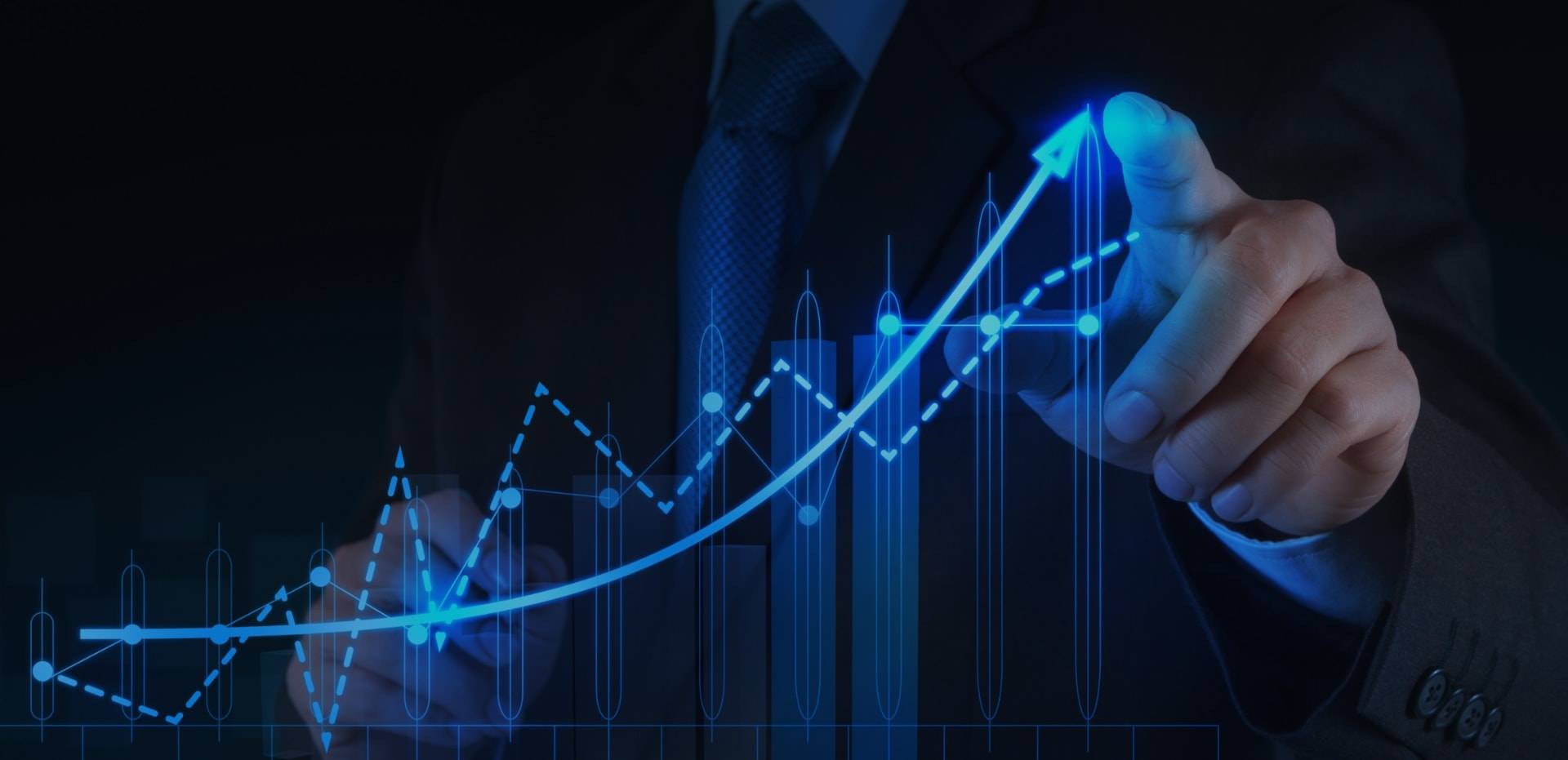 home-banner 02
PIONEERS IN CURRENCY
PROCESSING MECHANISATION
Currency handling solutions trusted by most Banks in India
home-banner 03
CONTEMPORARY
DIGITAL SIGNAGE
Cutting edge hardware and content management
solutions for BFSI and Retail
home-banner 04
PAN INDIA SALES &
SERVICE SUPPORT
21 Sales Offices
250+ Trained service engineers
home-banner 01
25+ years of
Service Excellence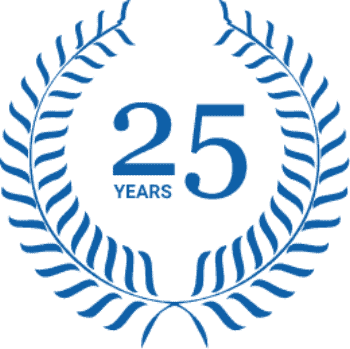 Celebrating 26 years of excellence
about us
Albertsons International was founded in 1995 with a vision to offer niche products and services to the Banking and Retail industry.
From offering Loyalty Cards to banks and retailers, Albertsons has come a long way over the 26 years of its existence.

Signage
Albertsons nGage Digital Signage through standees, screens and video walls help brands maximise the opportunity to reach out to customers at the place where it is more impactful. The bouquet of solutions include Media Management, Layout Design, Content Scheduling, Display Management and User Management.

queue management
Albertsons has introduced NoQ, a cloud based Queue Management and Customer Feedback Management System which can be implemented across Banks, Financial Institutions,hospitals, Restaurants, Government offices etc.

performance management
Albertsons DPI 365 is a global product for boosting productivity and performance in an organisation and drive efficiency throughout the year. The main objective being self assessment by the employee endorsed by the Supervisor on a daily basis which will result into self motivation of each employee to perform better without any external guidance or micro management .
Services
Annual
Maintenance
Contract
Annual Maintenance Services for Albertsons machines and similar machines of other brands can be availed with comprehensive and non- comprehensive offers. Almost all reputed Banks and their Currency Chests across India avail of Albertsons' services. Albertsons pan India service network will help your Branches /offices spread across the country get the required attention promptly.
View More
STRAP ROLLS
consumable &
Spare
support
Albertsons straps are virgin white and made of pure Poly Vinyl Chloride (PVC), straight and uniform, with a width of 9 mm and thickness of 0.5 mm. The straps can be subjected to heat without producing toxic hazardous fumes.
View More