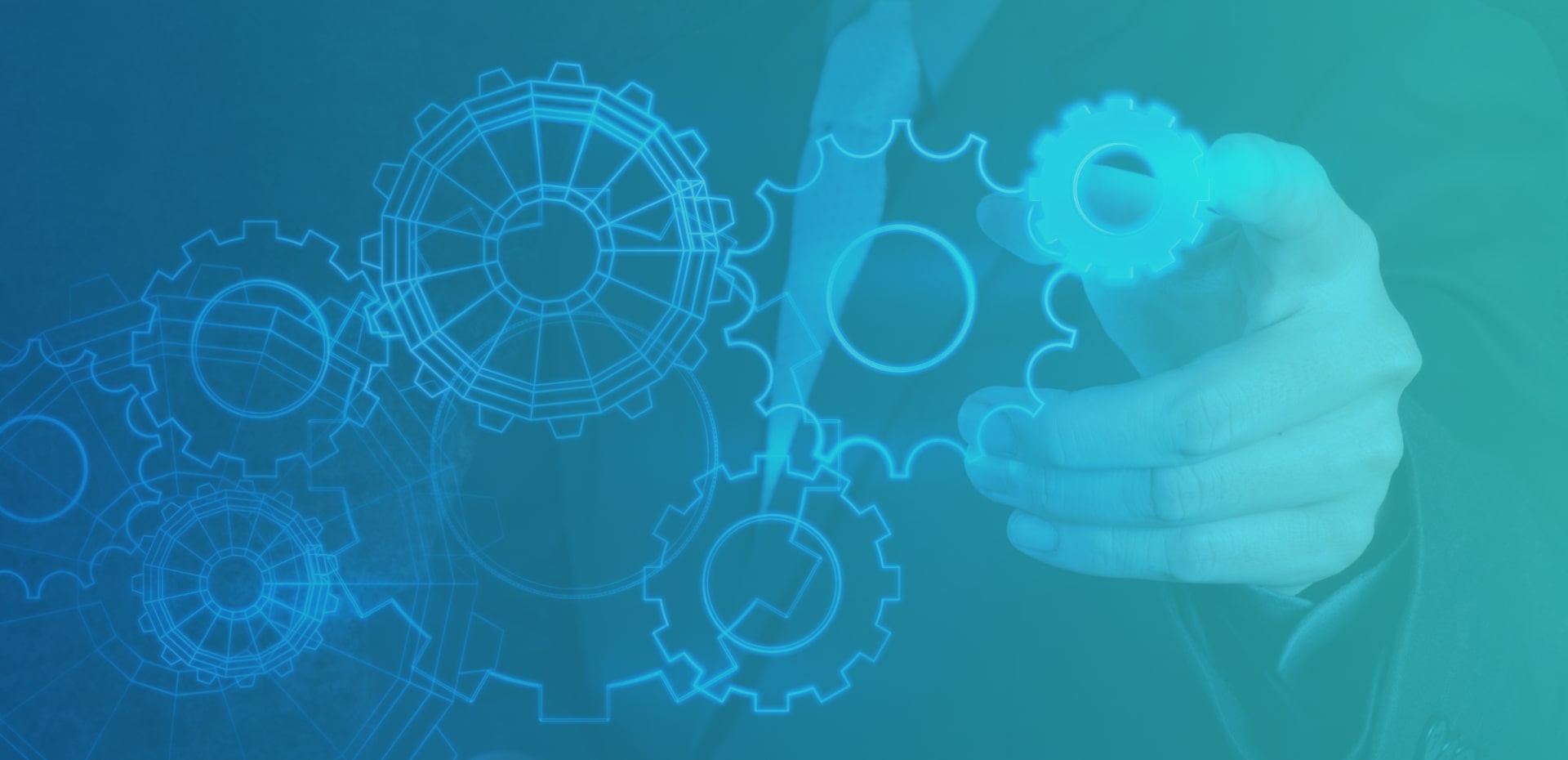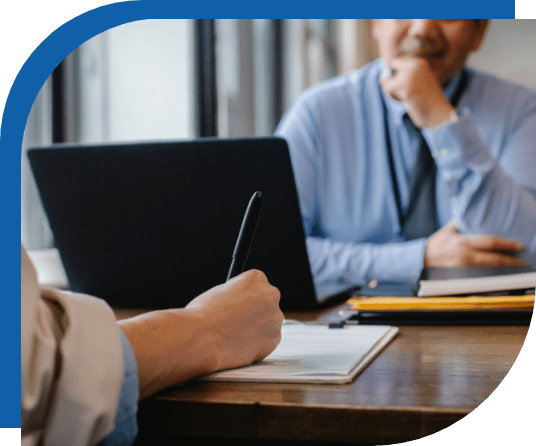 Annual Maintenance and
Third Party Maintenance
Services
Annual Maintenance Services for machines of Albertsons make and similar machines of other brands can be availed with comprehensive and non- comprehensive offers. Almost all reputed Banks and their Currency Chests across India avail of Albertsons' services. Albertsons pan India service network will help your Branches /offices spread across the country get the required attention promptly.
consumable & Spare support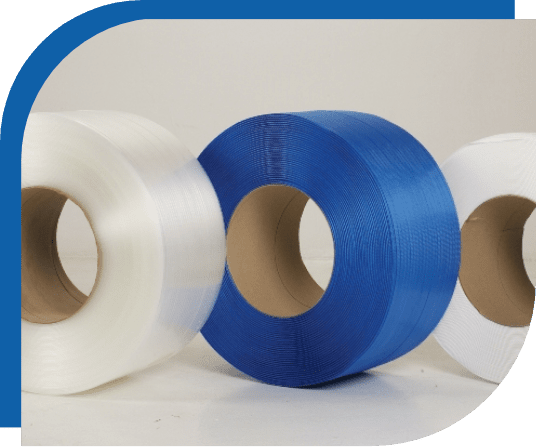 STRAP ROLLS
Albertsons straps are virgin white and made of pure Poly Vinyl Chloride (PVC), straight and uniform, with a width of 9 mm and thickness of 0.5 mm. The straps can be subjected to heat without producing toxic hazardous fumes.
POF POUCHES
Albertsons eco friendly shrink wrap pouches are made from Poly Olefin Film (POF) of a lower micron but with high tensile strength