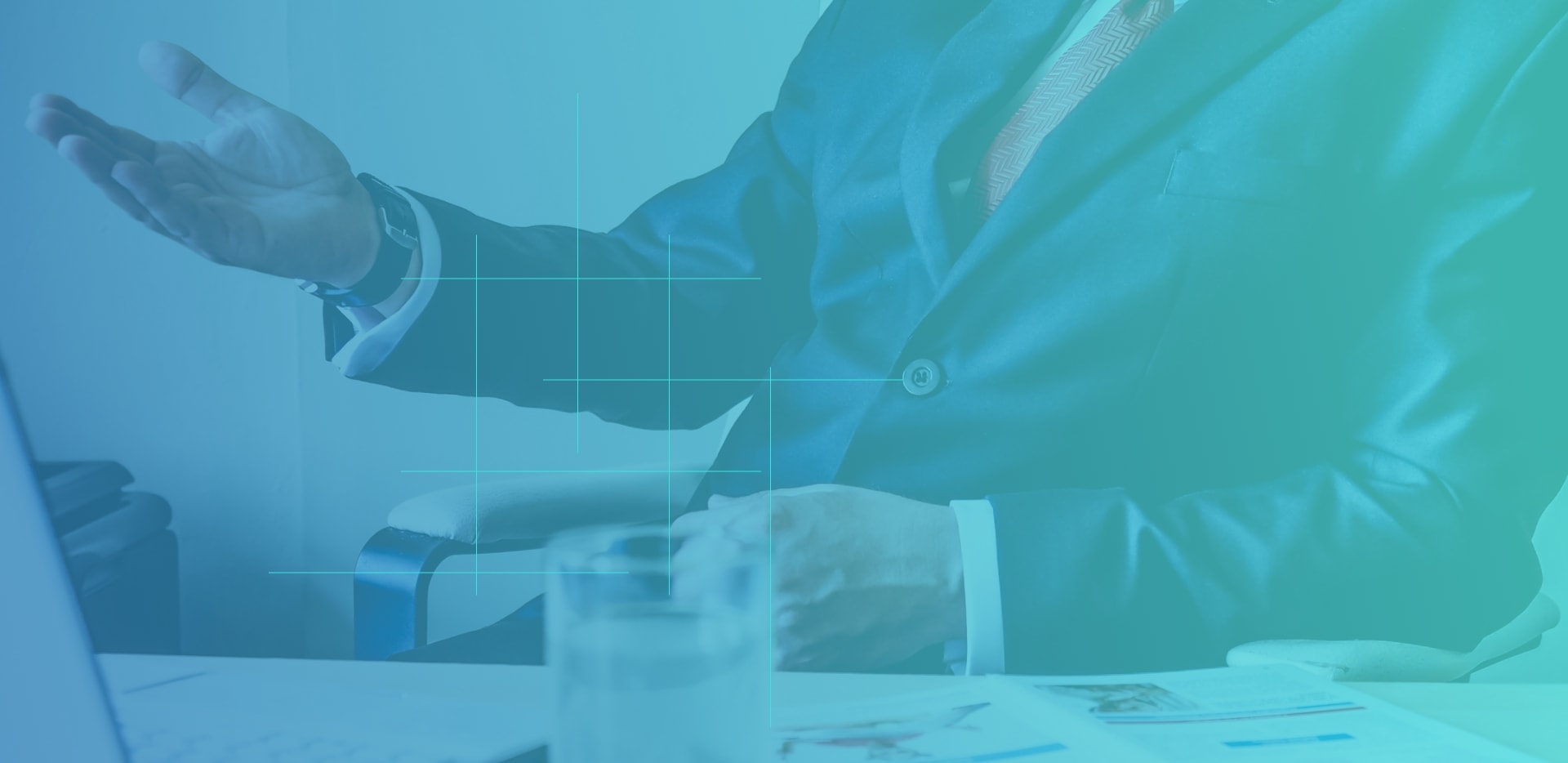 CAREER OPPORTUNITIES AT ALBERTSONS
Our employees are our most valuable asset. At Albertsons, you will be part of a culture that believes in rapid execution, taking tough decisions and practicing the fine art of leadership. Albertsons is valued for its ability to bring best minds together in a perfect environment that fosters excellence and growth.
We actively seek to recruit dynamic professionals who set, meet and exceed challenging goals. Candidates who have demonstrated leadership abilities and have been part of successful teams with a strong desire to excel in competitive environments would be preferred.
Albertsons offers a challenging career, a congenial work atmosphere and an attractive compensation package. For more information regarding open or upcoming positions, please send in your resumes to
SALES & SERVICE ENGINEER
Patna, Jaipur, Bhopal, Mumbai, Nashik, Jalgaon, Bangalore, Ernakulam, Chennai
The role involves promotion and sales of products of the Company and services for machines / TPM and active field working. Training will be provided depending on therequirement.
SALES EXECUTIVE
Bhopal
The role involves promotion and sales of products and services of the Company,
customer relationship management and identifying and onboarding new customers.